Will BTS attend the 2021 Mnet Asian Music Awards?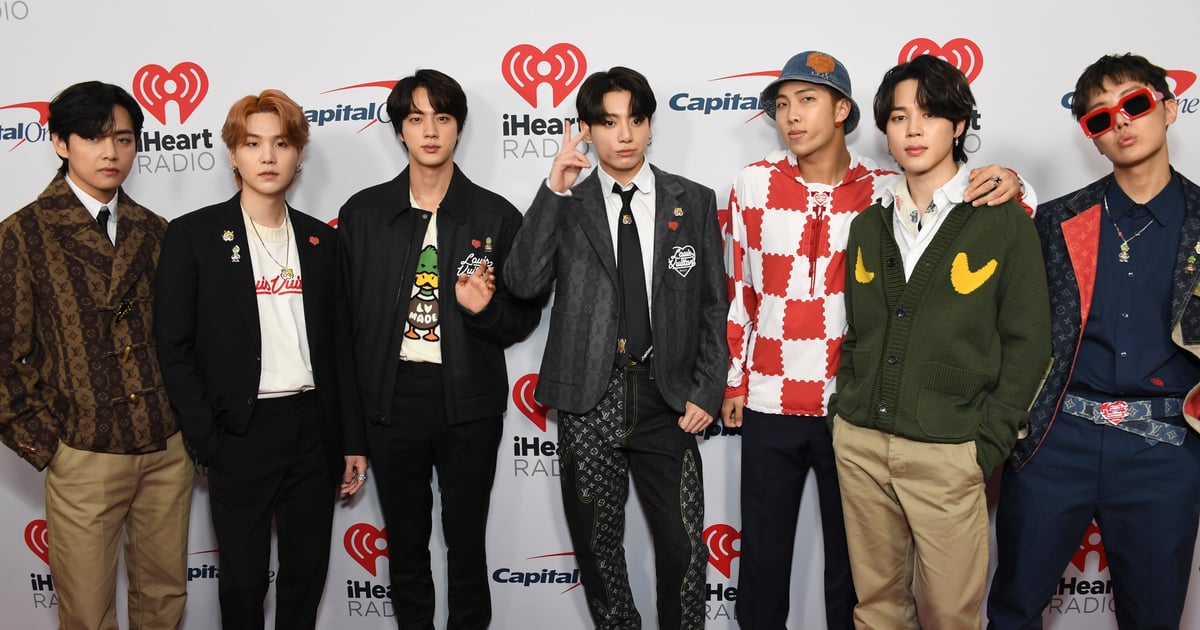 The Mnet Asian Music Awards (MAMA) is one of the most anticipated awards shows of the year. They are always filled with appearances from all of our favorite celebrities, making this a ceremony not to be missed. This year, Mnet announced a total of 12 groups will take the stage at MAMA 2021, including TXT, ENHYPEN and Stray Kids. Surprisingly, there was one big name that wasn't on the list: BTS, who have attended the event every year since their debut in 2013.
The septet put on some of the best MAMA performances ever, which is why fans were upset to hear that the group might not be performing this year. So what are the chances of BTS being at the 2021 Mnet Asian Music Awards? We'll take a look.
Will BTS be in South Korea for the 2021 Mnet Asian Music Awards?
On December 1 and 2, BTS was in Los Angeles for their last two Permission to Dance on Stage concerts. Then, on Friday, December 3, the group performed at 102.7 KIIS FM's annual Jingle Ball Festival, where they celebrated Jin's 29th birthday. The 2021 Melon Music Awards take place on December 4, but since they went all the way to Korea, BTS couldn't attend (although they sent in a virtual acceptance speech for their song of the year ).
As for the MAMAs, sadly, new developments have made it clear that BTS won't be able to attend. On December 1, the South Korean government announced that from December 3, all overseas arrivals to Korea must quarantine for 10 days regardless of their vaccination status, to curb the spread of the Omicron variant of COVID-19. After their four nights permission to dance concert in LA, Jin, Jimin and Jungkook set to land in Korea on December 5, and RM, Suga, J-Hope and V are still in the US for now. This means that none of the BTS members will be able to meet quarantine requirements until MAMAs take place on December 11. It's unclear if BTS had officially planned to attend the ceremony, but with these new coronavirus restrictions in place BTS definitely won't be able to attend.
Will BTS perform at the 2021 Mnet Asian Music Awards?
BTS has a long history of filming epic virtual performances for shows they can't attend in person, so if BTS was planning to attend MAMAs in person before South Korea's new COVID-19 restrictions, that means that 'There's virtually no chance they'll be performing at the show. If BTS was planning to submit a virtual performance for the MAMAs, it's possible they filmed a performance ahead of time that will be shown during the show. But given their busy promotional and concert schedule throughout November, the likelihood of them having pre-filmed a performance seems remote.
Either way, BTS's absence will definitely be felt when MAMAs take place on December 11, as they're sure to pick up quite a few awards on the big night. But safety comes first, and it's great that BTS is doing their part to keep everyone safe.