In 2021, Chandigarh has become the hub of music video shooting which has attracted big stars to the city | Punjabi Cinema News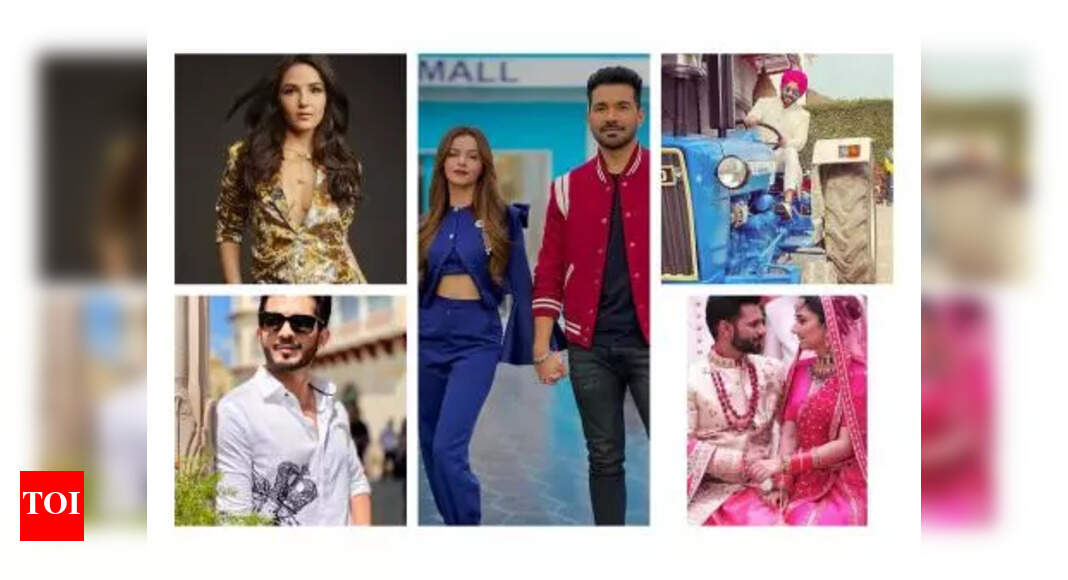 While Punjabi music is one of the major industries across the country, in 2021 Punjab, Himachal Pradesh and Chandigarh have also emerged as a hub for non-Punjabi music and have seen a surge in the production of music videos here. With Chandigarh situated at a vantage point sharing proximity to the greenery and fields of Punjab, and the scenic mountains of Himachal nearby, the diverse landscape of this region attracts musicians like never before. This year marked what many claim to be the start of an era for this region in music video filming.
This city is not overcrowded, which makes it pandemic safe: Dheeraj Dhoopar

Actor Dheeraj Dhoopar has returned to Chandigarh three times this year. He says, "I was recently in Chandigarh for a music video and this was my third music video here. I really enjoyed every experience here. Chandigarh is perfectly located and close to many idyllic places. The city is so beautiful, planned and not overcrowded, which makes it the safest bet to shoot in a crisis like the pandemic.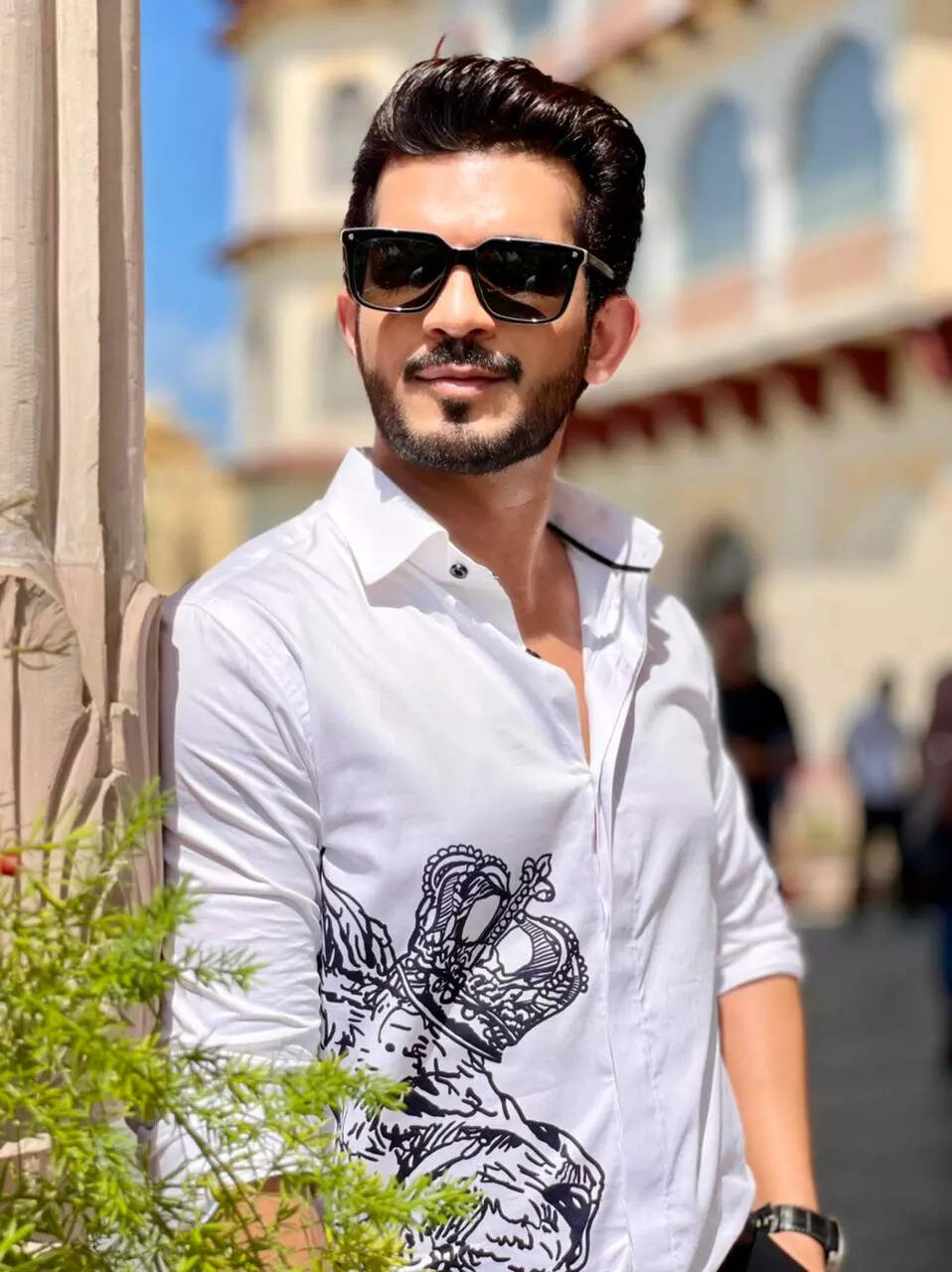 2021 was just the start for Cchandigarh as filming hub: Arjun Bijlani

Actor Arjun Bijlani has also been in and out of this region filming for his projects. He says, "Chandigarh has a lot of talent that's why it has become the hub. There are beautiful places near town and it's easier to find romantic settings for songs that are mostly about the love genre. I also shot for some music videos here. I think this is just the start of a bigger boom in Chandigarh and this region in music video productions, agey agey dekho hota hai kya.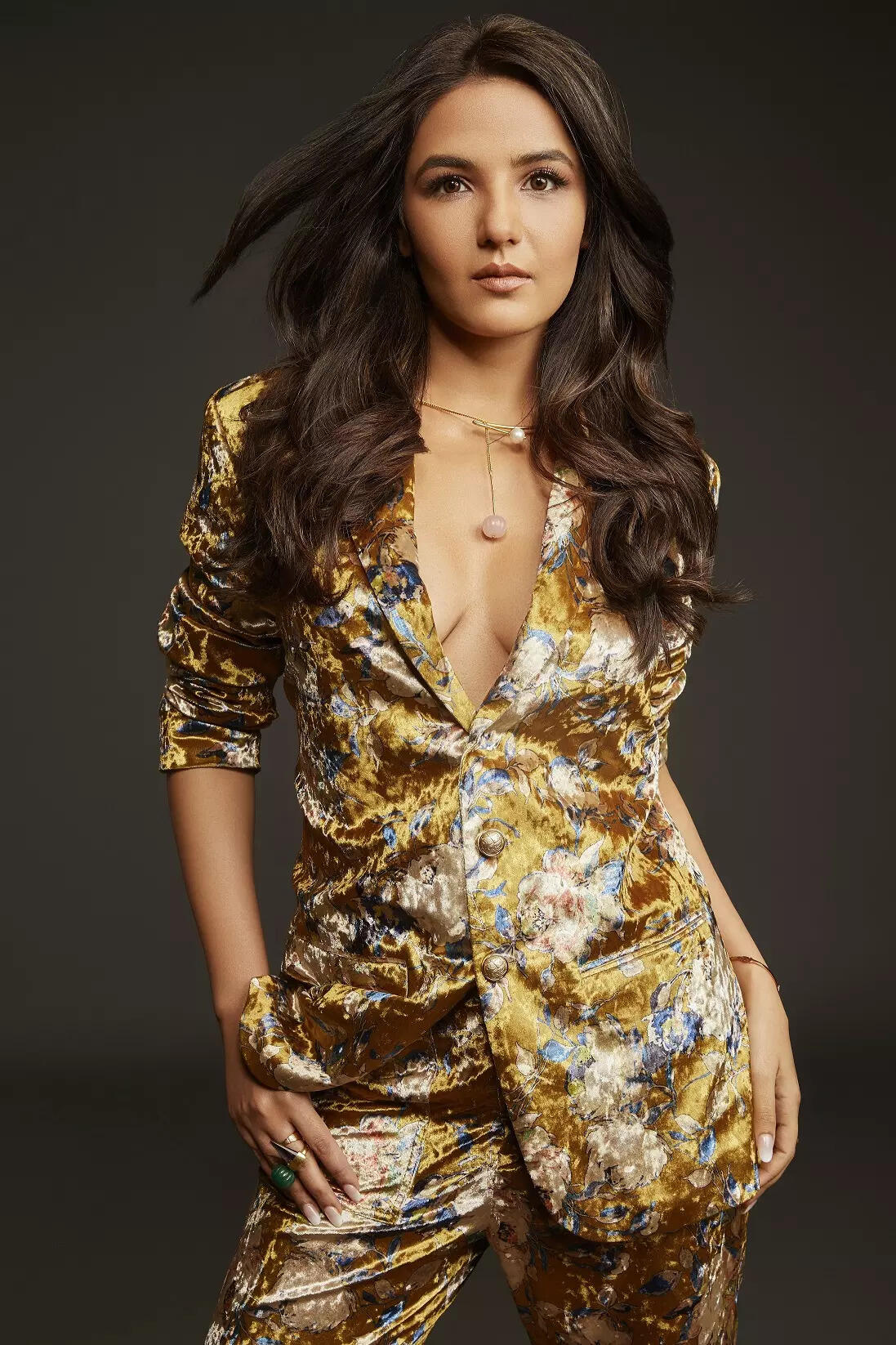 Chandigarh's vibe is different: Jasmin Bhasin
Jasmin Bhasin shot for Punjabi and Hindi numbers here. She says, "Chandigarh is a beautiful city and the vibe is very different from the rest of India. I shot a few music videos and fell in love with the city every time. I feel like Chandigarh has become the hub of music video shooting because the city has a modern and contemporary feel. You will never feel out of place and it is a popular tourist destination. Also, in the time of COVID, the people of Chandigarh were very careful about following the protocol. So it was safer than other popular filming locations in the country.
The popularity of Punjabi music gives the state a good reputation for music production

With recording studios springing up in Mohali, music production is thriving here. According to Punjabi singer Mannat Noor, "The Punjabi music industry is booming and Punjabi songs are listened to by people in all other states. If they don't understand the lyrics, they like the rhythms. There are so many great singers from Punjab who have received worldwide recognition and have a crazy fandom. And Chandigarh being the capital has become the hub.