Call for entries: Ghana Music Awards USA 2022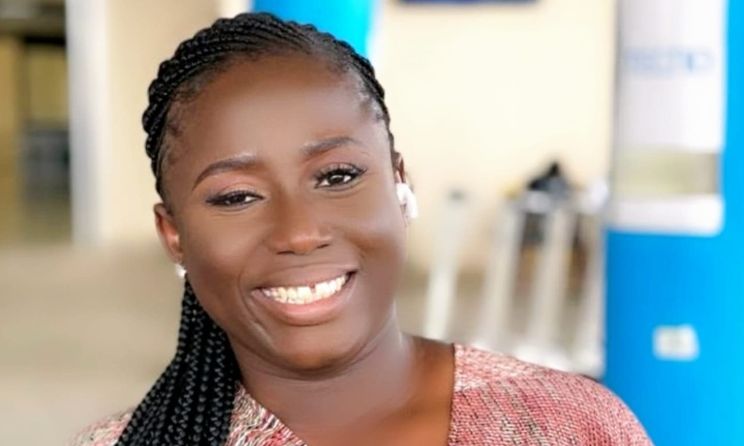 Organized by Don's Music Production and held for the first time in October 2020, the awards platform aims to recognize and encourage Ghanaian musicians in the diaspora, especially in the United States. It also operates with the vision of actively promoting and celebrating Ghanaian music internationally.
The call is open to Ghanaian musicians based in the United States. To be eligible, entered songs must have been released between January 1, 2021 and December 31, 2021. According to the organizers, the early call for applications for US-based Ghanaian artists is in line with the program's goal of produce a top notch show this year. .
The deadline for submitting applications is January 31.
Last year, GMA-USA awarded artistic achievement in 27 categories. Gospel singer Diana Hamilton became the biggest winner of 2021, taking home the coveted Artist of the Year trophy, as well as Gospel Song of the Year and Gospel Artist of the Year awards. .
"GMA-USA is going to change the mindset of Ghanaians about award ceremonies," Dennis Boafo, CEO of Don's Music Production, told Music in Africa. "We want to infuse our culture and our music into our ceremonies. We've always projected only the musical component of our culture, but it's time to fully project our culture onto these bigger stages for the world to learn and appreciate what we have.
Announcement of this year's nominees is scheduled for April 16 in Yonkers, New York.
Below are the categories of artists based in the United States and interested participants can submit their applications. here:
US-based Discovery Act of the Year
US-based African Act of the Year
US-based Female Artist of the Year
American Male Artist of the Year
Best American Afropop Artist of the Year
Best US-Based Gospel Song of the Year
American Gospel Artist of the Year
Best Male Vocalist of the Year Based in the United States
American singer of the year
Afro-Pop Song of the Year
Best American Rapper of the Year
Most Popular American Artist of the Year
Best American DJ of the Year
American Producer/Audio Engineer of the Year
American Music Video of the Year
US-based Highlife Song of the Year
Best American Highlife Artist of the Year