37th Stellar Gospel Music Awards Nominations Announced | New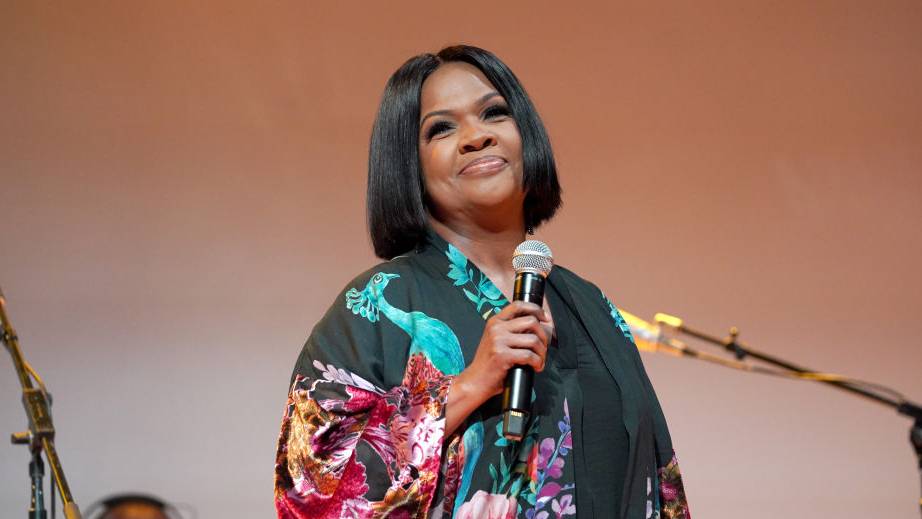 Central City Productions has announced the nominees for the 37th Stellar Gospel Music Awards, the annual celebration of excellence in gospel music. The Stellar Awards will return to Atlanta for the ceremony recorded live on Saturday, July 16 at the Cobb Energy Performing Arts Center, as part of an illustrious weekend of events that will include a special announcement about the upcoming launch of the Stellar TV Network. . Stellar Award-winning artists Jekalyn Carr and Kierra Sheard will co-host this year's event, which will air on BET, BET HER and BET International in August, and will be syndicated in various local markets across the country between August 13 and September 11. .
Leading this year's nominations is gospel music legend CeCe Winans, widely regarded as the best-selling female gospel artist of all time. Winans has 9 nominations in total, including Artist of the Year, Album of the Year, Song of the Year and Female Artist of the Year Albertina Walker, all from her critically acclaimed album, "Believe For It." .
Pastor Mike, Jr., winner of the 2021 Stellar Award for Artist of the Year, received 8 total nominations, including Producer of the Year, Artist of the Year, Male Artist of the Year, Album of the year and Song of the year, related to "I Got It: Single's Ministry Vol 1." 2018 James Cleveland Lifetime Achievement Award winners Tamela Mann, Jonathan McReynolds & Mali Music and Todd Dulaney all received 6 nominations, with Mali Music receiving an additional nomination for Feature Film on a Separate Project. Kelontae Gavin received 5 nominations. Other artists with multiple nominations for this year's Stellar Awards include Maverick City Music, Israel Houghton, Ricky Dillard, E. Dewey Smith and Jason Clayborn, all of whom received 4 nominations each.
The 37th Stellar Gospel Music Awards will feature performances from Tye Tribbett, Marvin Sapp, Maranda Curtis, Ricky Dillard, Kelontae Gavin, Rudy Currence, Chrisette Michele, DOE, James Fortune, Jason Nelson, Travis Greene, Darrel Walls and Jor'Dan Armstrong.
"Gospel music has encouraged millions during more than two unrelenting years of the pandemic, and the Stellar Awards will once again celebrate and recognize the artists who bless us with their inspiring sounds," said said Don Jackson, President and CEO. CEO of Central City Productions, which created the Stellar Awards. "Those who love black, religious and family-centric programming can look forward to both the Stellar Awards and all that our Stellar TV network has to offer when it premieres in September."
The Stellar Gospel Music Awards also bestow special honors on industry titans who continue to create a legacy of excellence that reaches and influences the masses, both within and outside of the Gospel genre. Six-time Grammy Award-winning hitmaker and producer Aaron Lindsey will receive the Aretha Franklin Icon Award presented by Aflac, and celebrated choirmaster and recording artist Ricky Dillard will receive the James Cleveland Lifetime Achievement Award presented by Toyota. The Dr. Bobby Jones Legends Ambassador Award is presented to Candi Staton, a music pioneer who for nearly seven decades was a captivating performer in Gospel music.
The Stellar Gospel Music Awards are proud to be presented this year by AT&T Dream in Black. This year's sponsors also include Proctor & Gamble (P&G), Walmart, State Farm, Toyota, McDonald's – Black & Positively Golden and Aflac. The Stellar Gospel Music Awards are also proud to partner with St. Jude Children's Research Hospital and Spotify.
For a full list of nominees and for additional updates, follow The Stellar Awards on social media – @thestellars on Instagram and Twitter and Stellar Gospel Music Awards on Facebook – and check out the Stellar Awards website.